Easy chocolate milkshake recipe. A very easy, tasty, and delicious non-alcoholic mixed drink. Equipment you need to prepare this mixed drink-tall glass, blender.
Looking for healthy and delicious drinks? Try to prepare Apple Banana Cinnamon Smoothie
Easy Chocolate Milkshake Recipe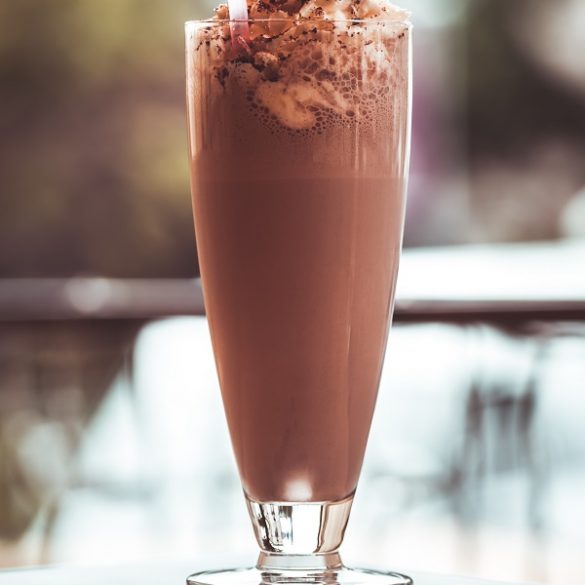 Ingredients
1 cup (250 ml) milk

2 large scoops of chocolate ice cream

2 tablespoons (30 ml) chocolate syrup

whipped cream
Instructions
In a blender, combine all ingredients.
Blend until smooth.
Pour into a chilled tall glass.
Top with more chocolate ice cream.
Serve immediately.