Slow cooker caramel recipe. This healthy caramel recipe is easy to make and tastes amazing. It's a delicious treat that is perfect for dipping apples or topping on ice cream.
The slow cooker is an amazing invention and can be used to make all sorts of food tastier without any effort. In this blog post, we will show you how to make slow cooker caramel, which also doubles as a fantastic dessert topping.
You will love the versatility of canned condensed milk—from making a caramel sauce to turning it into desserts like Dulce de Leche.
What are some other ingredients that can be added to caramel?
Caramel is a sweet and tasty treat. It is made by cooking condensed milk until it reaches the desired color and flavor.
There are many other ingredients that can be added to caramel to make it more flavorful. One of these ingredients includes salt, which can add a little bit of savory flavor. Another one includes vanilla extract, which can provide a floral taste to the caramel that balances out the sweetness.
Slow Cooker Caramel Recipe
You may also like:
Instant Pot Greek Yogurt Recipe
Slow Cooker Turkish Bean Stew Recipe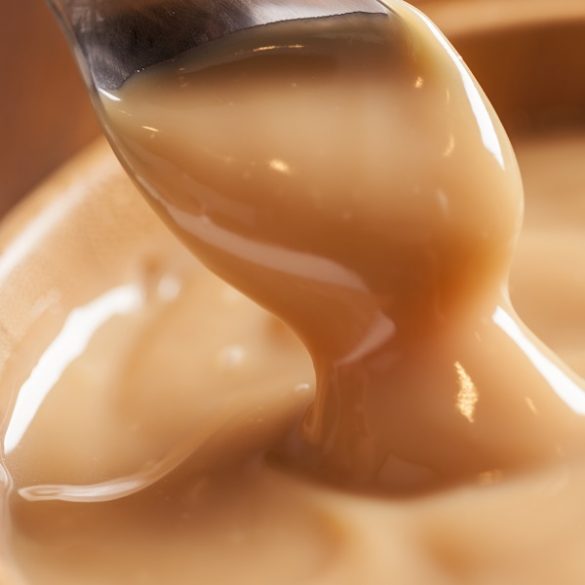 Ingredients
1¾ pounds ( 800 ml) can Sweetened Condensed Milk
Instructions
Peel the wrapping off your cans of the milk Place the condensed milk into the slow cooker. Add enough water to cover the top of the cans. Close the cooker and cook on a low-heat setting for 4 hours or on high for 4 hours. Turn off the slow cooker and open the lid. Remove cans from the pot and allow them to cool, then open the cans. Now you have Dulce de Leche. Enjoy!