Air fryer blueberry cobbler recipe. Sweet, juicy blueberries are baked right into this cobbler. It's healthier than your traditional indulgent dessert, and you can make it with any fruit or berry that's in season!
Is it a good dessert for a family gathering?
The answer to that is always a yes, because it is a dessert that everyone will love. It is also very easy to make and can be prepped in advance, which makes it even better for a family gathering.
In conclusion, this dessert is perfect for family gatherings because it can be made in advance and everyone loves it.
Do you need to use oil with an air fryer?
The air fryer is a new product on the market and it has been getting a lot of attention. It is supposed to be a healthy way to cook, but many people have been wondering whether or not they need to use oil with their air fryer. In this article, we will talk about whether or not you should use oil with an air fryer and why some people might choose not to use it.
Many people have been using olive oil in order to cook their food in an air fryer because they want their food to taste like it was cooked in a traditional oven. For most foods, the olive oil will work just fine and will give your food the crispy texture that you crave.
What should I use to make this dish?
The content below is a list of ingredients that you might need in order to make a dish.
– blueberries (fresh or frozen)
-sugar
– lemon juice
– all-purpose flour
– milk
– baking powder
-salt
Air Fryer Blueberry Cobbler Recipe
You may also like:
Air Fryer Broccoli Quiche Recipe
Slow Cooker Tomato and Bean Soup Recipe
Instant Pot Caramel Apple Cheesecake Recipe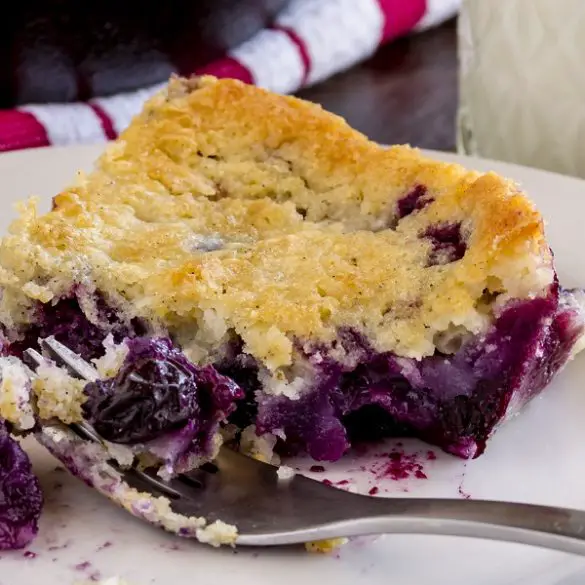 Ingredients
For the Bottom Layer:

3/4 pound (360 g) fresh -r frozen blueberries

2 tablespoons granulated sugar

2 tablespoons freshly squeezed lemon juice

For the Topping:

8 tablespoons all-purpose flour

4 tablespoons sugar

1 teaspoon baking powder

1 teaspoon salt

1/2 cup (125 ml) milk
Instructions
Grease your ramekins with nonstick cooking spray. Add blueberries. then pour in the lemon juice, and sprinkle with sugar. Mix well.
In a small mixing bowl, combine all-purpose flour, sugar, baking powder, salt, and milk. Stir well.
Split the topping between 2 cobblers. Air fry at 320º F (160º C) for 12-15 minutes.