Air fryer crispy tater tots recipe. Learn how to cook crispy and delicious tater tots in an air fryer. Cook it in an instant pot-Instant Pot Tater Tot Casserole
Air Fryer Crispy Tater Tots Recipe
You may also like:
Instant Pot Lentil Soup Recipe
Air Fryer French Toast Sticks Recipe
Air Fryer Grilled Cheese Recipe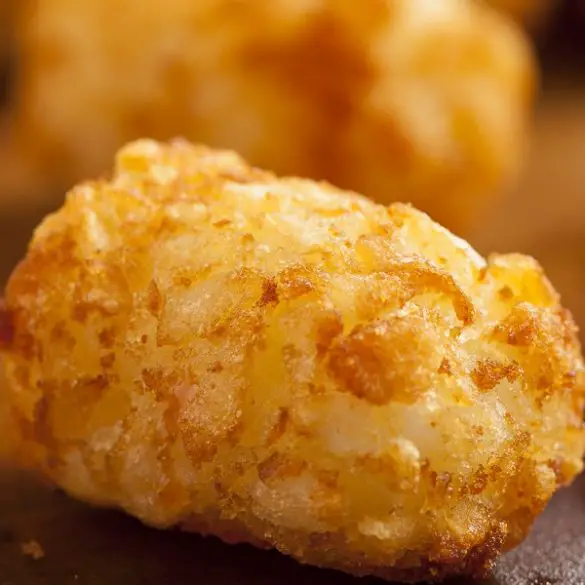 Ingredients
1 bag frozen tater tots

olive oil spray
Instructions
Preheat your air fryer to 400º F (200º C) for 5 minutes.
Grease the air fryer basket with olive oil spray, then pour in frozen tater tots.
Fry at 400º F (200º C) for 15 minutes, flipping every 5 minutes.
Add an additional minute to get them crispy.
Remove fried tater tots from the fryer and transfer them to a serving plate.
Serve hot.